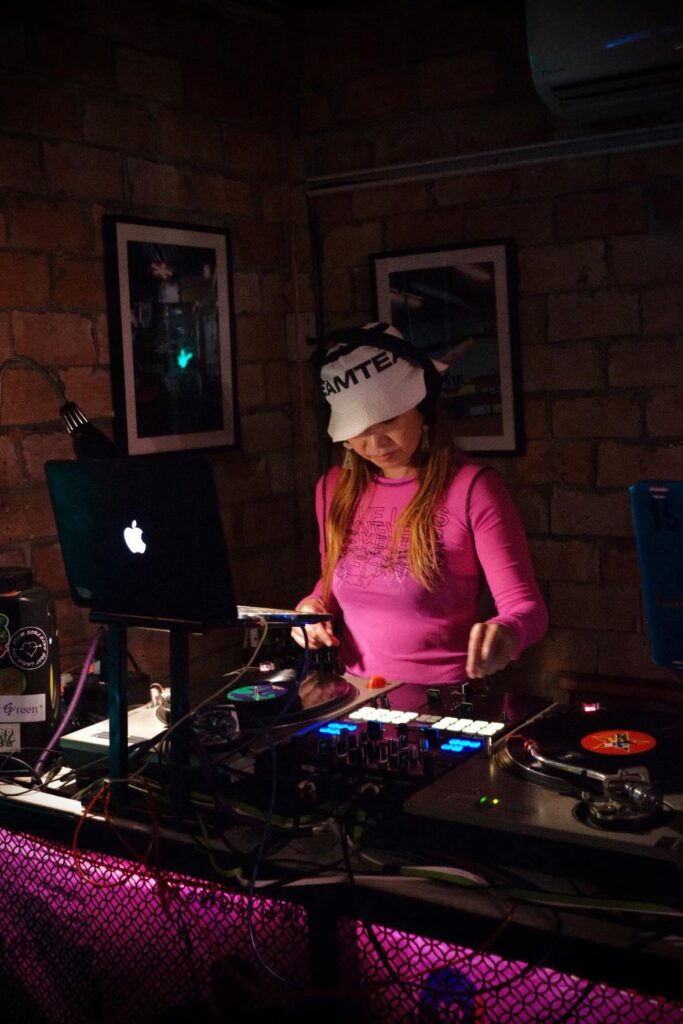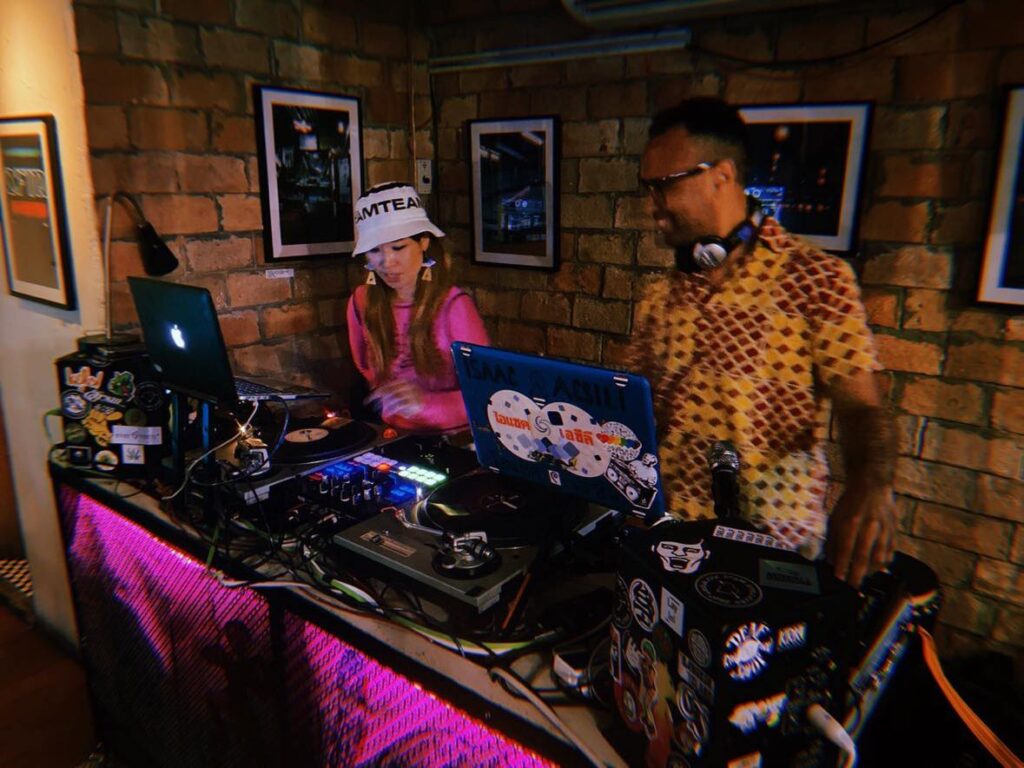 Last Friday Febuary 12th, I had the pleasure of performing a world fusion music set with @isaacaesili79 (Isaac Aesili) at Goja, one of Bangkok's top nightlife destinations. As a DJ in Bangkok's thriving nightlife scene, I'm always grateful for the opportunity to collaborate with great artists like Isaac.
For the set, I used Serato digital vinyls to jam with Isaac, who played the djembe and trumpet. The energy in the room was electric, with a lively crowd of Bangkok locals and visitors coming out to enjoy the music.
As a DJ in Bangkok, I'm always looking to push the boundaries and explore new sounds. Collaborating with Isaac allowed me to do just that, creating a unique and unforgettable experience for everyone in attendance.
Stay tuned for more collaborations and exciting performances from me in Bangkok's vibrant nightlife scene. Be sure to check out upcoming events at Goja and other top venues in the city to experience some of the best DJ sets and live music performances in town.