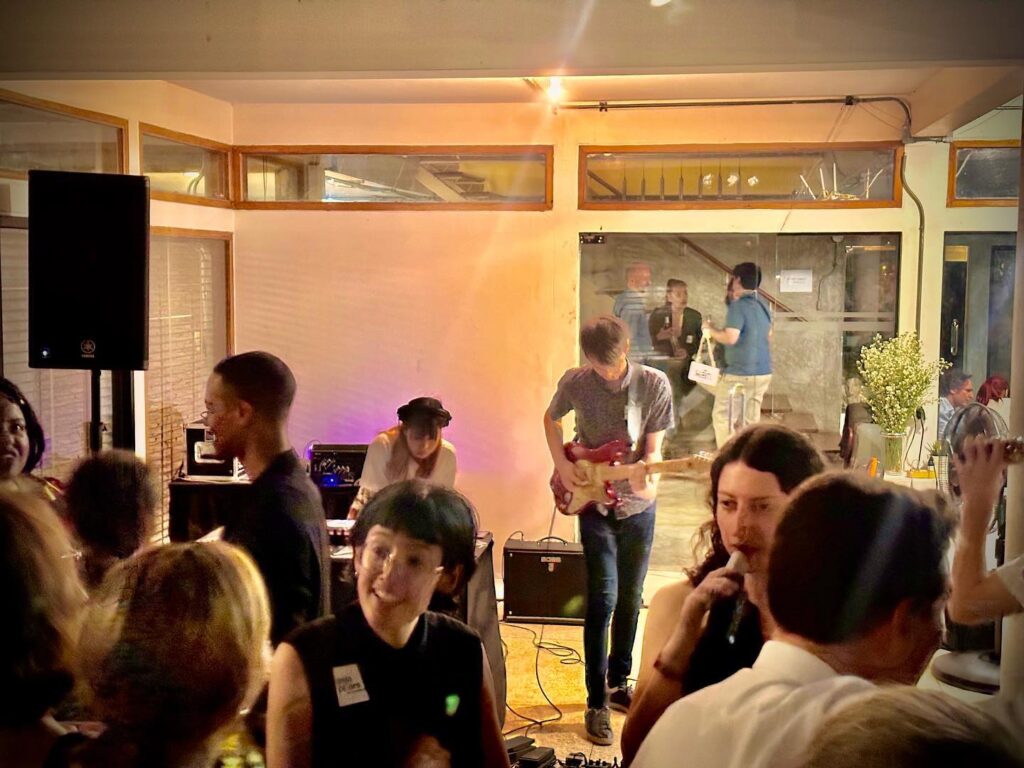 I had the pleasure of playing at the renowned House 20 Cat and Home Studio Bar in Bangkok, thanks to the amazing team at Asia Pillars. This was an exciting opportunity to collaborate with the talented Viesturs Melders in the vibrant Bangkok music scene, and I couldn't have asked for a better experience.
The party was absolutely smashing, and the venue itself was stunning. I had the pleasure of jamming with the incredible @veeguitar, and together we created 10 killer jams that had the crowd on their feet.
I want to extend a huge thanks to @alexandre_lorent and @poloruru__ for inviting me to be a part of this unforgettable event. I'm so grateful for the opportunity to share my music and connect with fellow music lovers in Bangkok.
If you're looking for a truly unforgettable music experience in Bangkok, be sure to check out Asia Pillars and their upcoming events. Trust me, you won't want to miss out.
And of course, a special shoutout to @j3yysuu and @jnvdub for capturing some great footage and photos of the night. Your talents are truly appreciated.
#AsiaPillars #House20CatAndHomeStudio #LiveMusic #Jamming #Collaboration #BangkokMusicScene #djmizuyo #jam